My son (Koen) and i were asked to make an illustration for the Adobe Creative Tale.
This is an interactive story to stimulate creativity with children (and adults).
In this project the children are the Art Director.
Creatives are invited to make illustrations for one of the chapters, inspired by the drawings of their children.

The story is about a blowfish and a fox who become partners in an air-balloon competition called the Rainbow Race.
The whole process was a lot of fun! It's great to get to opportunity to actually work with my son. And it's awesome to see and hear his creative input.
Koen's drawings and sketches: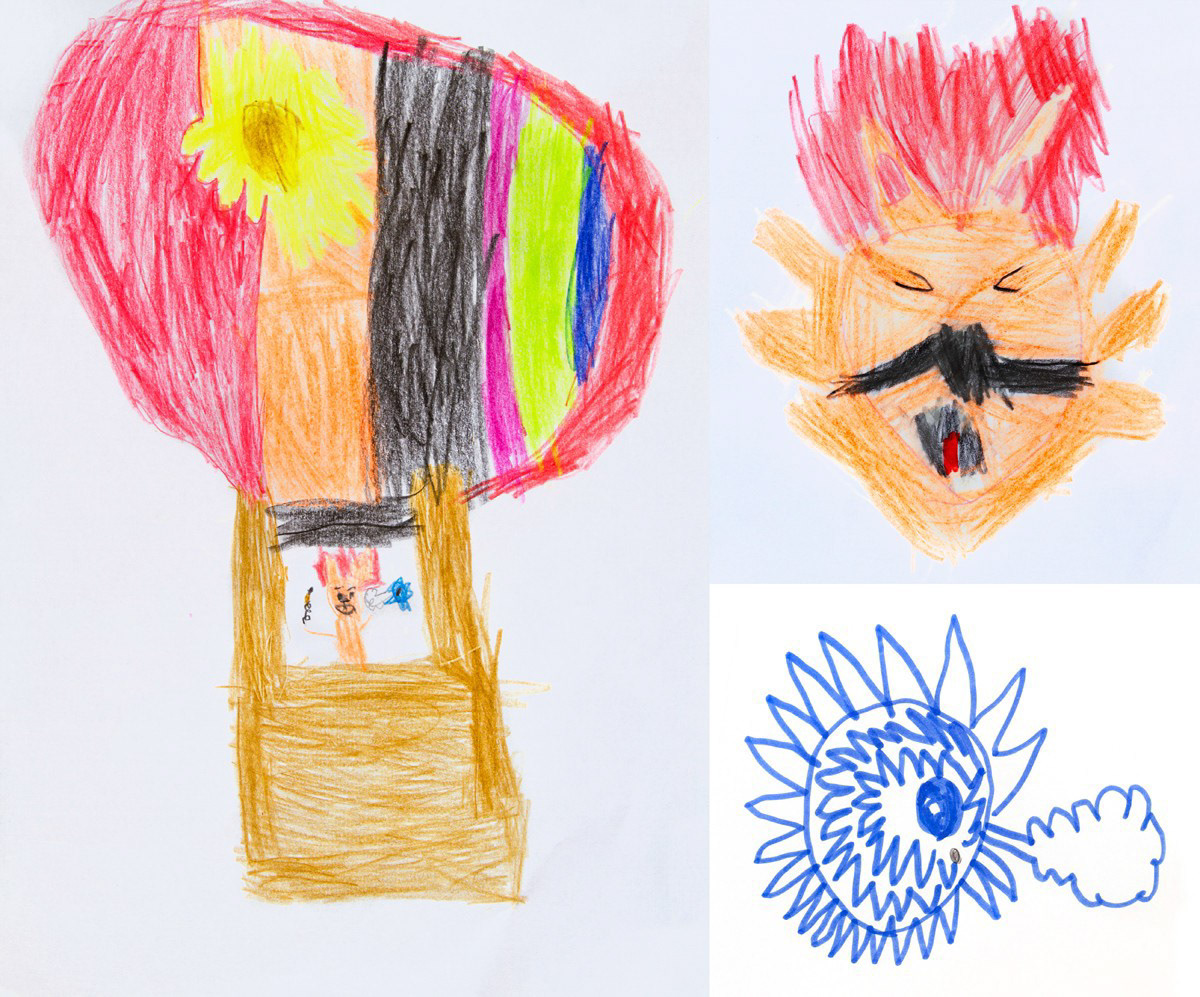 Koen's final illustration: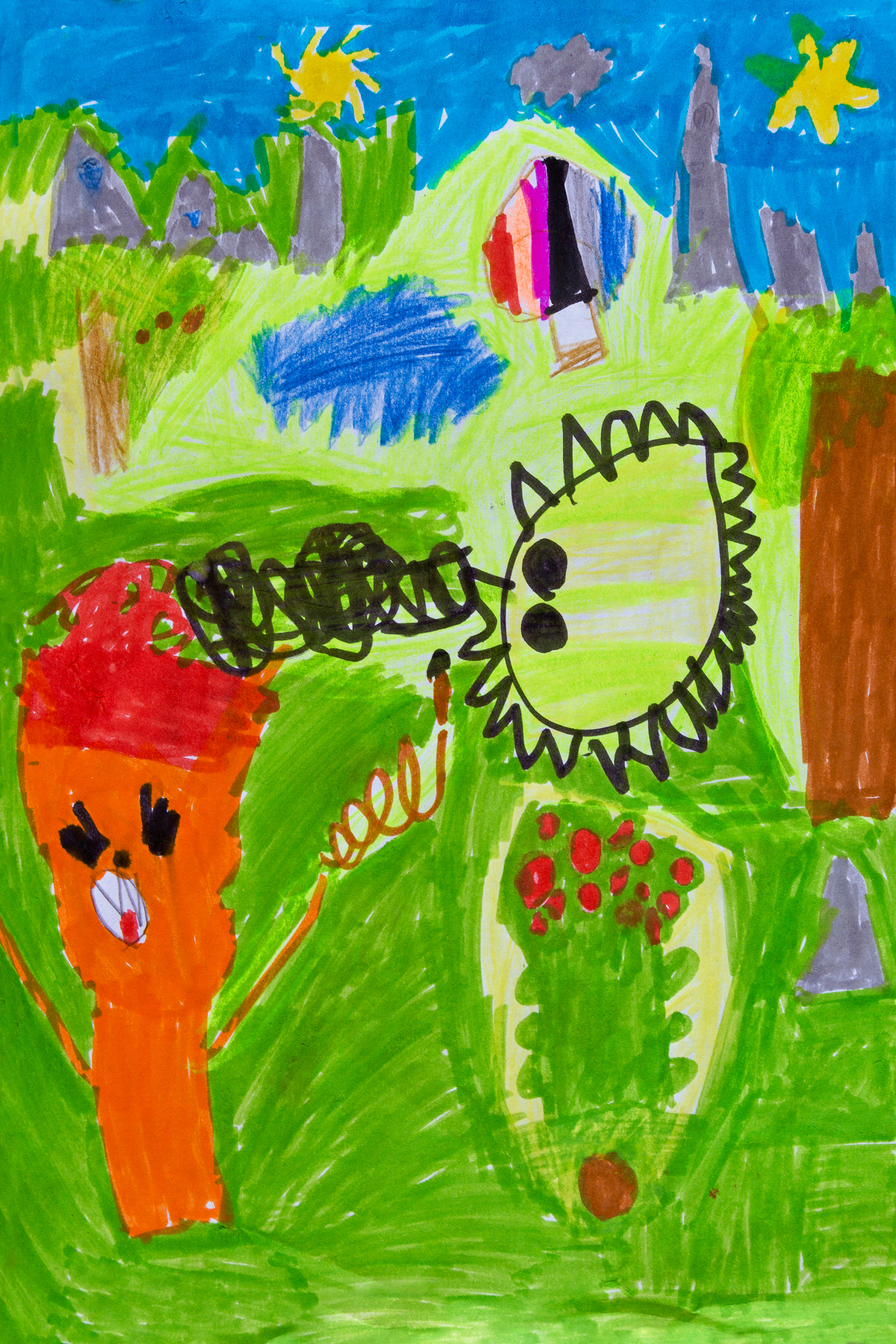 Me drawing and sketching: